You've got a business. We've got the policy to protect it.
Property & Liability Insurance
The peanut butter and jelly of business protection.
Is your building or the contents within it damaged? Property insurance can help with that. Did a patron slip on your stairs, or did your team damage a client's property during a renovation? Liability insurance can help you there.
Professional Liability Insurance
(Errors and Omissions)
Mistakes happen. Protect your business when they do. 
No business is perfect – trust us, we've seen everything. But when something goes wrong, like forgetting to file time-sensitive documents or miscalculations in important quotes, professional liability insurance helps protect your perfectly imperfect business.
Commercial Auto Insurance
Protecting what's under the hood matters.
Commercial auto insurance ensures that your business is covered if your vehicles cause injury or property damages. A commercial auto policy comes in handy, whether it is for a fleet of trucks or simply some cars for your employees.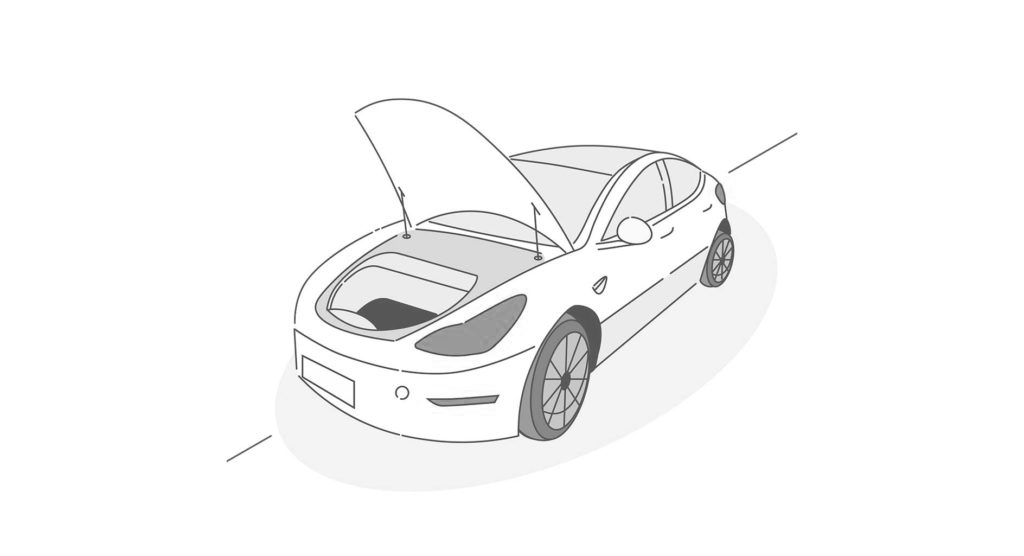 Cyber Liability Insurance
Hacks, system breaches, wow, the digital work sure is risky.
Does your business use digital systems like booking platforms or store client information online? Of course it does; this is the 21st century. The cost of a cyber-attack or data breach can leave your business vulnerable. Cyber liability insurance protects you from covering these expenses when they occur.
Experienced Agents
You Can Trust
With an insurance industry trapped in decades-old systems and "pen and paper" applications (hey, we love the vintage feel too, but the insurance industry needs to get with the times), our goal is to make buying insurance for your business quicker, easier, and as painless as possible.
Free Quote
Let's start a conversation.
Put Your Business In Good Hands.